In the history of the Foundation, the actions of prevention, monitoring, inspection and direct combat, had priority over the conservation units that are areas of relevant ecological interest. Furthermore, the effort was directed to the defence of the environment focused on the Pantanal.
As a result of all its efforts, the Foundation has achieved various national and international acknowledgements, such as: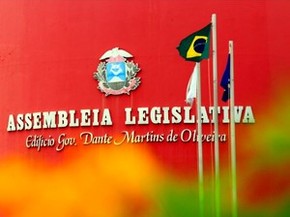 Motion of Congratulations: Awarded by the Mato Grosso Legislative Assembly.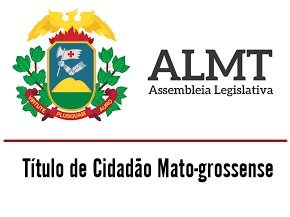 Title of Mato-Grossense Citizen: Granted by ALMT to Ecotrópica.
Registration with the National Council of Environmental Entities, through Regulation no. 249.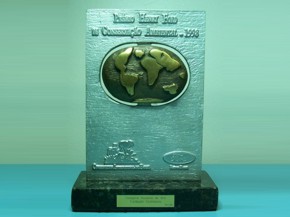 Henry Ford Environmental Conservation Award - Initiative of the Year Category.
Recognition as a Civil Society Organisation of Public Interest.
Certificate of Honour awarded by the Mato Grosso State Military Police.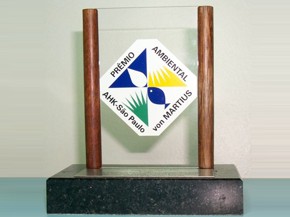 Von Martius Environmental Award - Category Nature.
UNESCO Prize: Prize awarded by the United Nations Educational, Scientific and Cultural Organization.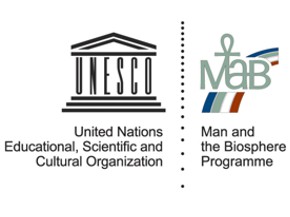 Biosphere Reserve: "The Man and the Biosphere" Programme was created by UNESCO.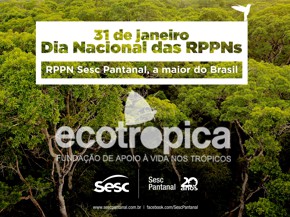 World Natural Heritage Site: The acknowledgement of the Pantanal complex as a protected area.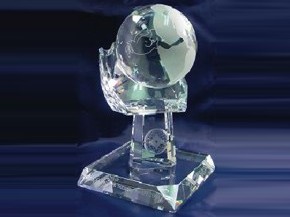 World Environment Prize: Awarded by WANGO.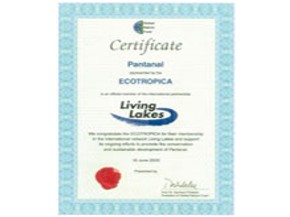 Living Lakes World Network: Through its actions in the Pantanal Mato-Grossense.